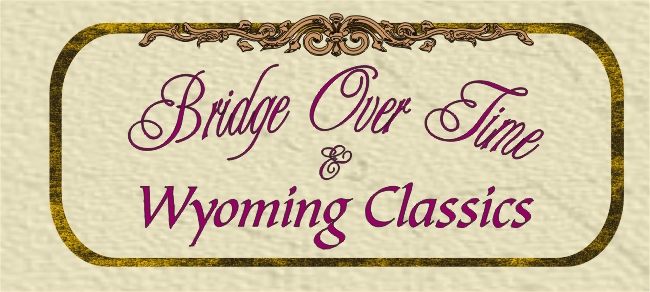 Antler Whistles - Made in Wyoming!
These whistles are handmade in Wyoming. Every antler whistle has been tested and works just great. Because the shape and length determine the pitch of the sound, each one is unique unto itself. If several people have them in a group you can recognize the user by his unique tone.
Antler Whistles They are as different as snowflakes, but are all basically straight and have one whistle at the end.

Picture Coming Soon

Key Ring Style

$9.95

They are the same shape and type as the ones above but come on a 26" leather neck cord.

Survival Whistles

$10.95 each

Doubles and Specials

Special Whistles

These have either Horn Points, Burl Ends, or are Double Whistles.

$ 10.95 each
These whistles made of naturally shed deer and elk antler make great gifts. Kids love them...Grownups make great conversation pieces out of them... AND...
Don't forget the COACH ! These whistles have traveled far and wide as Wyoming Coaches Whistles. Teams take them on Domestic & European Tour and give them to other coaches as they travel.
Kids have great fun with these whistles. And best of all they are yet another way to recycle and find uses for Natures Renewable Resources.
WELCOME TO OUR ESTABLISHMENT
Enter our Store using one of the 3 choices below:
| | | |
| --- | --- | --- |
| NEW CUSTOMER? | RETURNING CUSTOMER? | Prefer to Just Enter & |