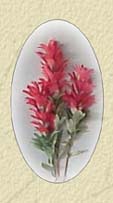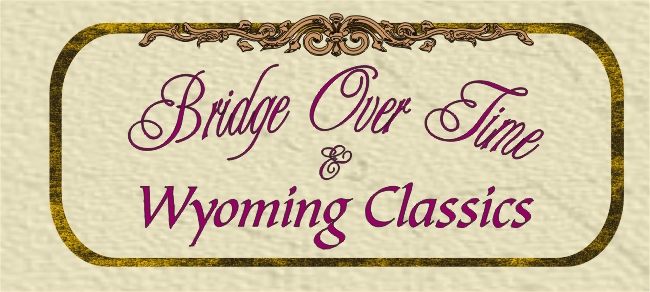 "FRILLIES" - Camisoles, Chemies,Pantaloons,Slips
Ladies all love dainties and these are the most feminine available. Sewn in delicate detail and with the most beautiful selection of fabrics, trims and buttons these are sure to please whether you wear them under your Victorian clothing or all by themselves. Camisole and Slip (looks like a skirt) sets make a lovely outfit for many occasions.
Many lady SASS shooters wear these for summer shooting events to catch a few rays and more than a few "winks" from the gents. Modern gals wear them anywhere. The camisole top looks terrific paired with your favorite jeans.
Choose from 2 piece sets or 3 piece sets below. If you special order, you may also choose the shorter length pantaloons and slips preferred by a lot of the mounted shooters. There are 8 to 10 yards of fabric in each 3 piece set and yards of lace. Options that you can choose from the pull-down menus on the order page include choices of Camisole Styles, Pantaloon Styles and Lengths, and Slip Lengths. If you need help you can telephone us at 406-961-4317 and ask for Elaine or
TO ORDER FROM OUR STORE CLICK HERE!
2 Piece Frillies Set- includes Sleeveless Camisole and Slip as shown or other combinations such as: Sleeveless Camisole and Pantaloons (short or ankle length), Sleeved Camisole and Pantaloons (short or ankle length), or Sleeved Camisole and Slip. Choose 1 top and 1 bottom garment. See pictures below.

3 Piece Frillies Set- This set includes a sleeveless camisole, slip and long pantaloons, as shown. Variations can have a sleeved camisole, or shorter pantaloons.

Order 3 Piece Set HereAdd to Cart

Order 2 Piece Set Including Camisole & Slip HereAdd to Cart

Order 2 Piece Set Including Camisole & Pantaloons HereAdd to Cart

Use the Pull Down Menus on the page that comes up when you click Add to Cart to select the combination of pieces you want and the sizes you need.

Sleeved Camisole above- Short Open Pantaloon to right
Sleeveless Camisole/Slip

Sleeveless Camisole in more detail

Slip Details-pintucks & cluny lace

White on White

Slip Details

Pantaloon Detail-cluny lace, pintucks and ribbon

ORDER A WHITE ON WHITE SET HERE

Choose XS, S, M, L, XL

Camisole & Pantaloons
Silver Rose

Slip Details Silver Rose

ORDER THIS SET HERE

#303 2 pc XS to S Frillies
3 pc Frillies

Camisole & Slip

Camisole & Short Pantaloons

Slip Details

SOLD
2 pc Frillies

Camisole & Slip

Camisole

Pantaloon Details

s

SOLD
WELCOME TO OUR ESTABLISHMENT
Enter our Store using one of the 3 choices below:
| | | |
| --- | --- | --- |
| NEW CUSTOMER? | RETURNING CUSTOMER? | Prefer to Just Enter & |